---
All software is certified to contain No Adware, No Spyware, and No Viruses.
---
This software is compatible with Windows version 95, 98, ME, NT, 2000, XP, and Vista.
All SB-Software products are free of disabled features or expirations. You may try out the full functionality of the program for an unlimited time period.
In version 3.5 I decided to use a "skinning" package to customize the Android user interface. The skinning interface gives Android a new look and feel with a modern appearance, and fancy-looking colored buttons, scrollers, etc.
Here are a couple of examples, of the skins that can be selected in the new interface: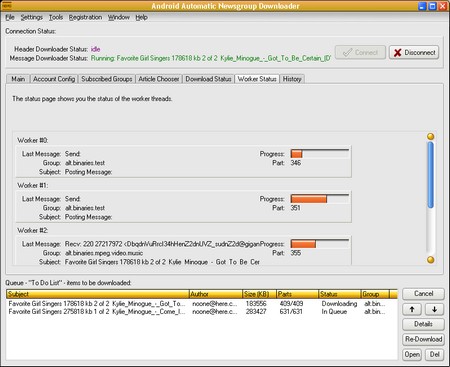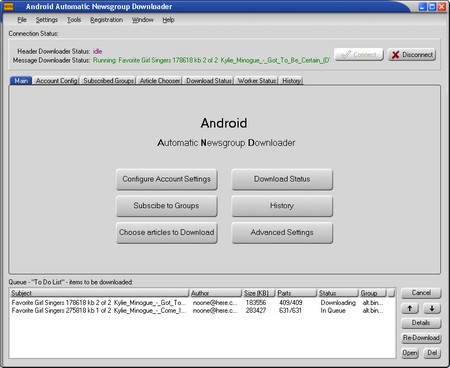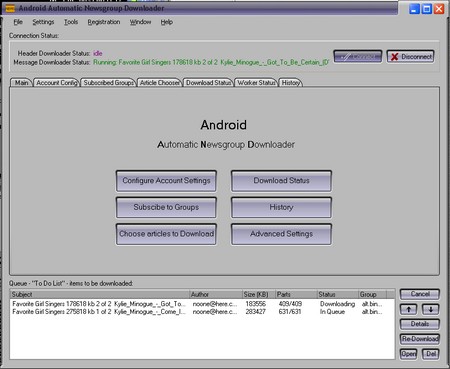 And here is the new dialog that lets you select which skin you want to use: